IMF: Tax hikes need not harm growth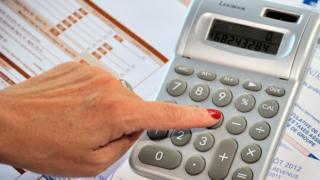 The International Monetary Fund says that some rich countries could raise top rates of income tax without harming economic performance.
A new report from the IMF looks at what governments can do about inequality.
It also says that income from capital needs to be taxed adequately.
The IMF argues that government spending and tax policies play an important role in determining the level of inequality, which it says has increased in most developed economies in recent decades.